2020 Agent Survey: Insurance Agent Demographics
by Rosalie Donlon, PropertyCasualty360.com
Since 2017, NU Property & Casualty has partnered with the National Association of Professional Insurance Agents (PIA) to develop insights from the perspective of independent property & casualty insurance agents and brokers throughout the U.S. This year's analysis was conducted by the experts at ALM Intelligence (a division of our parent company ALM Media, LLC).
The demographic snapshot of respondents to the 2020 NUPC/PIA Independent Agent Survey is similar to those of previous years; however, they do contain a few interesting variations.
The largest group to respond by age was 50-59; this is younger than the one leading age group in the past. Overall, this contributes to a good age spread.
Also of note this year: A slightly higher number of women responded (23.7%) to the survey.
Our survey found that only 5.2% of the respondents had worked in the P&C insurance industry for less than five years, and only 0.9% were under 30.
 The vast majority of those who responded are agency owners (68.6%), and the next big group is composed of producers (13.9%).
This is good for the sample because the people who really know most about what is going on in the agency are the ones telling us.
Interestingly, the respondents also told us that they are having trouble recruiting new employees, specifically for producer roles. One agent, who is the only producer, is concerned for the agency's perpetuation. This reflects what we've seen and heard before: That as the industry ages and owners are ready for retirement, there are few successors waiting in the wings.
There has been a slight bump up this year in the percentage of agencies reporting that they are organized as sole proprietorships; this may be attributable to the recent addition to PIA's membership ranks of hundreds of former independent contractors with Nationwide, who have transitioned to the independent agency distribution system.
 Overall, the characteristics of agencies participating in the 2020 NUPC/PIA Independent Agent Survey show that agency-owner principals are largely driving the responses.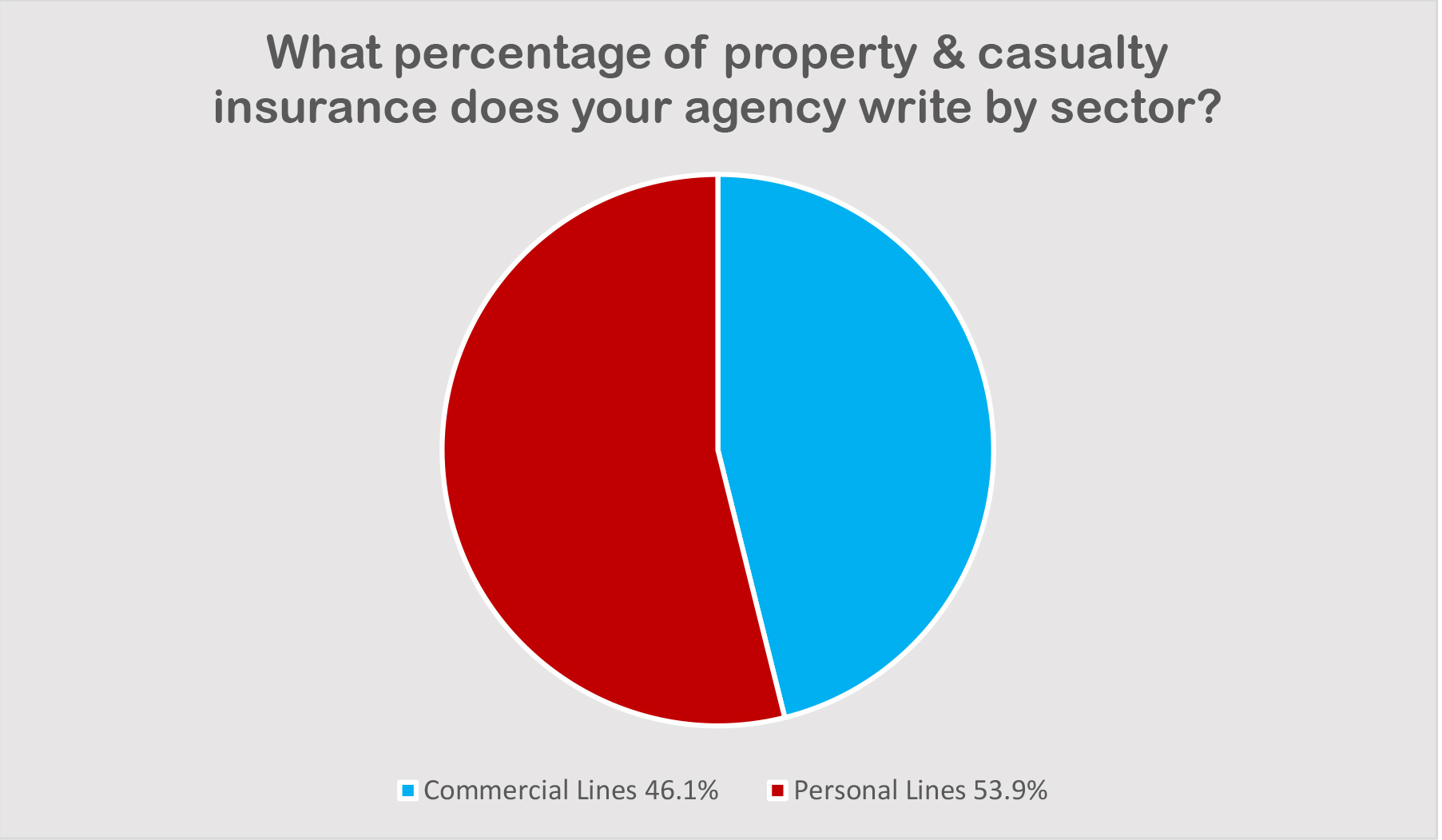 Share this post: